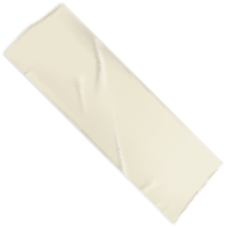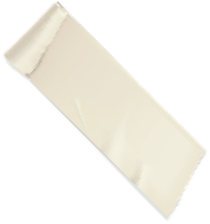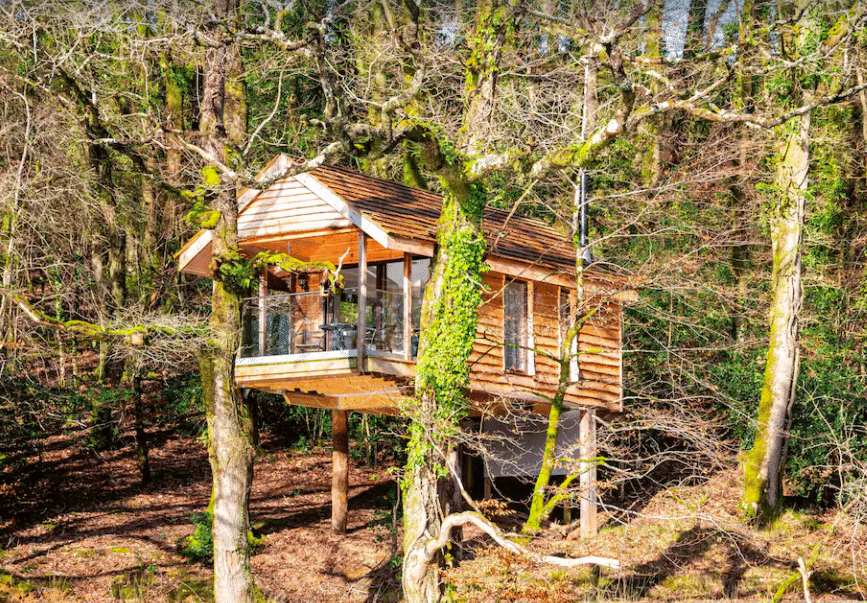 Because dogs are people too
Potty about your dog? We hear you. No dog lover wants to leave their pet in doggy day care for a short break (it feels like putting them in prison, right?). Which is why we've cherry-picked these dog-friendly treehouses so you don't have to be apart from your best pal.

Gorgeous treehouse stays, all safe and secure for your pet. So there'll be no "FENTON" moment as your dog heads for the hills and you scream like a banshee.