Reader Treats
We all deserve something a little special every now and again. So have these goodies on me, made or chosen with love to brighten up your day.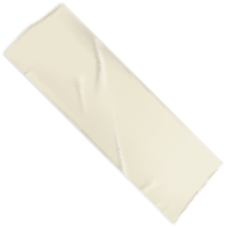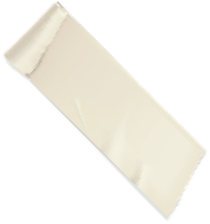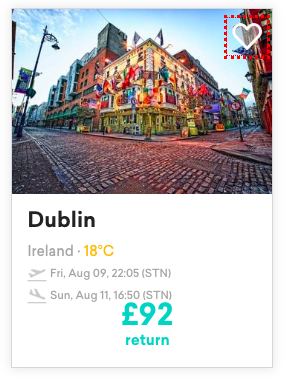 Cheeky Weekends - Deal Finder
FREE week, plus 20% OFF
Deal-hunting takes time. The same flights, just one or two weekends apart, can cost two or three times as much! Cheeky Weekends checks the price of every possible destination, on every weekend, over the next six months, to uncover the best value flights, saving you hours (or even days) of hard work.

Sign up now - for free - and you can save an extra 20% with the code: Weekend Candy.
Why not also subscribe to the Weekend Edit?
Join the hundreds of other weekenders who've subscribed to my newsletter, The Weekend Edit.
It's fully-loaded with sweet inspiration to put a spring in your weekend step. Arriving in your inbox every Friday, the Weekend Edit contains mini break inspiration, competitions, things to do on your upcoming weekend, and so much more.